The auctions are a great way to showcase your business in front of the golfers and volunteers (over 165) at the outing. Donations from large items to small items to gift certificates are perfect for this auction and every donor gets individual recognition. Items for the auction need to be received by June 28th.
Each golfer receives a sleeve of balls when registering. We will recognize all contributors of golf balls with a label on each sleeve contributed and recognition at the event. If you would prefer to have us purchase balls in your name, each sleeve is $6, or $24 for a box.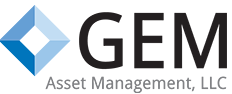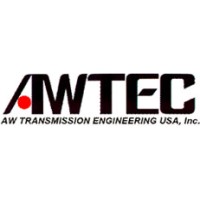 Plymouth Physical Therapy Specialists
Plymouth Yoga Room
Growth Works
EDSI
Code Red Networks LLC
Amanda Ross State Farm
Sean O'Callaghan's Irish Pub
USA Hockey
C.L. Finlan Insurance
Great Clips
White Rock
Apple Graphics
Dearborn Jewelers
LaJoy Group, Inc.
Bosch
Plymouth Arts and Recreation Complex
Bob Jeannotte Buick GMC Truck
28 Furniture Co.
Best Homes Title Agency
Lake Michigan Credit Union
Kennedy Nemier Insurance Agency Inc.
Two Men and a Truck
Loiselle & Associates
Meeting House Grand Ballroom
Curves
Comfort Keeper
Vig Construction Company
VanBuren Electric Co.
Wellness Center
Travel Leaders
Karls Cabin
Cross Country Mortgage
Harper, Finley & Associates
Horton Plumbing
Security 101
Gary Heitman- Township Trustee
Compari's/ Fiamma
Garage Grill and Fuel Bar
Howe Auto Body
Laginess Insurance Agency
BEMER Group
Home Interior Warehouse
Lake Trust Credit Union
Schoolcraft College
Knudsen Bros Collision
Hamerink Dental